This is your safe and secluded place to seek the Lord in prayer, either alone, or with others.
This is where Intercessors gather to lift their prayers and supplications to the Father
and to find connections to other Intercessors to join together in Prayer.
"Again I say to you, that if two of you agree on earth about anything that they may ask, it shall be done for them]by My Father who is in heaven. For where two or three have gathered together in My name, I am there in their midst."
Matthew 18:19-20 
Together We Can Change the World for the Glory of the Father, through the abiding Mercy of Our Savior, and the Endless Power of His Holy Spirit. Amen.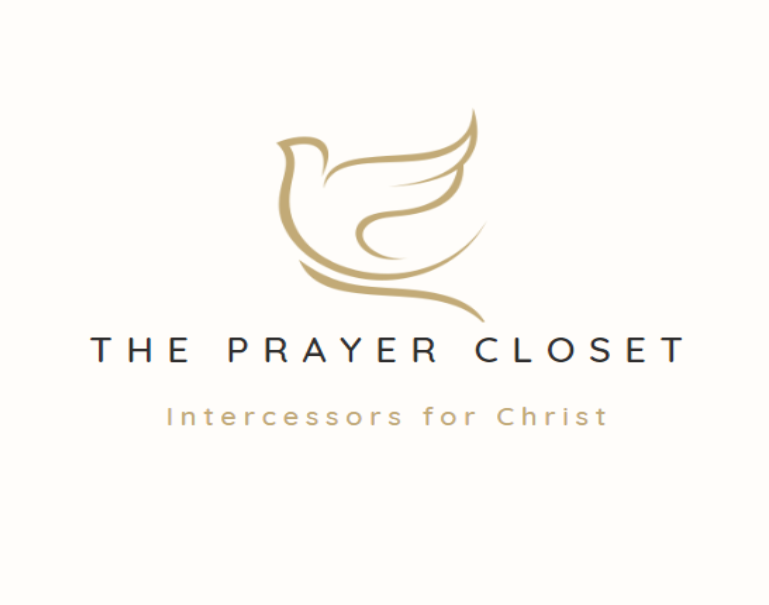 We are so glad that you are here.
The challenges we all face today are unlike anything we have seen in our lifetimes.
We find ourselves wondering if we are in "The Last Days"  prophesied in the Bible.
What is our role in this unfolding story? How can we overcome fear and remain faithful and effective in service to our Lord, in the face of increasing evil and persecution?
We believe the answer begins with repentance, and total surrender to the Holy God of Israel. Creator and Author of our Salvation, who calls us to seek His will through prayer.
There is no greater honor than to come into the presence of God, and to allow Him to put His desires into your heart.
"Be careful for nothing; but in every thing by prayer and supplication with thanksgiving let your requests be made known unto God." Ph 4:6 KJV