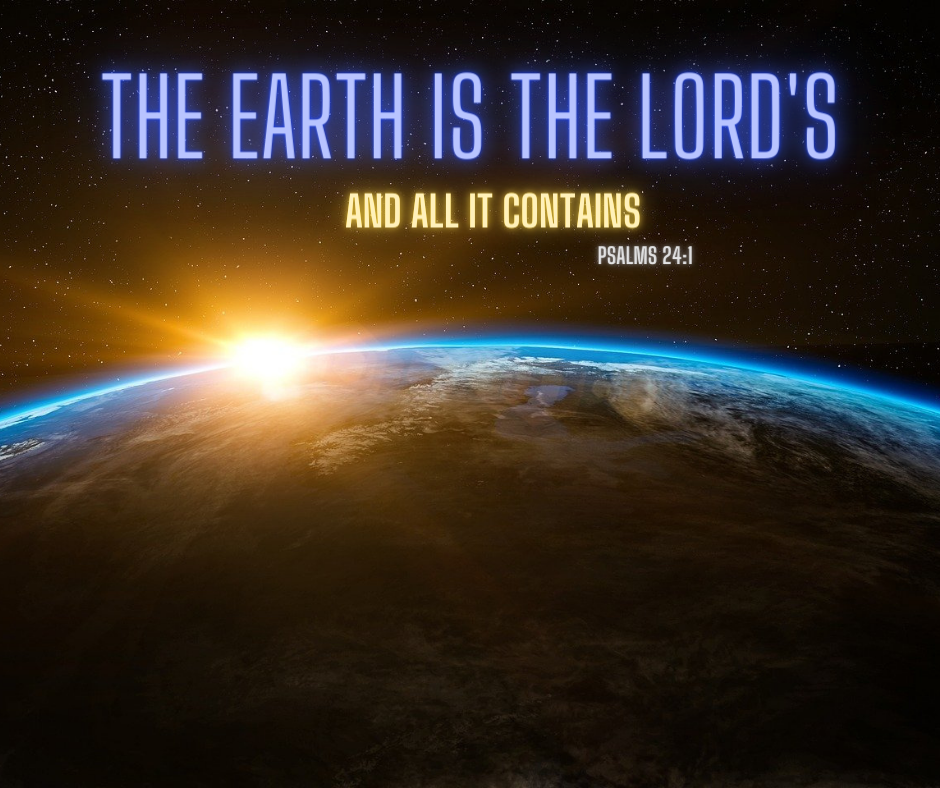 Welcome
There are many established ministries that we recommend you familiarize yourself with and join in their efforts if you feel like they represent what you believe.
 There are many different beliefs and we don't want to divide over personal revelations, but join together with true believers in prayer and intercession. See our statement of faith to know what the essential doctrines are in order for us to be in agreement.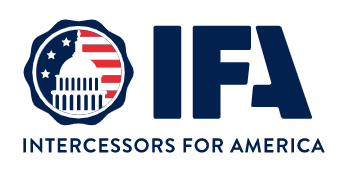 Intercessors for America was founded in 1973 when God impressed upon the hearts of a group of godly, respected men the necessity of prayer and fasting. The nation was experiencing a plethora of problems. The Watergate scandal, Vietnam War, Arab oil embargo, Roe v. Wade, a growing acceptance of drug use, and other challenges were changing the way Americans lived and thought.
Challenged by the extraordinary teachings of  Derek Prince and Ern Baxter, a half dozen men were chosen to steward the movement of prayer and fasting for the nation. This group would become Intercessors for America.
Today the events we are seeing unfold are even more pressing and  requiring urgent and consistent prayer than ever before. IFA has a well established national network full of faithful prayer warriors and resources. Worthy of Daily Time Spent agreeing with other believers from around the country.

The Blue Letter Bible is what I believe to be the Number One Resource for all things Biblical. I highly recommend it to everyone.
HOW THE BLB IS DESIGNED:
1. BIBLE-CENTERED: We view the Bible as central to our study resources. We intentionally designed the website to include study tools that are linked directly to Bible passages.
2. POWERFUL STUDY TOOLS: Dig deep into the Word using commentaries, encyclopedias, maps/images and much more. One of our most used tools is the Lexicon search, which gives users immediate access to the original Hebrew and Greek words.
3. QUICK AND EASY SEARCH FUNCTION: In one spot, you can search Scripture by word, verse or multiple verses.
4. PERSONALIZED EXPERIENCE: Use some features more than others? Create a customized homepage and sidebar to include exactly what study tools you want.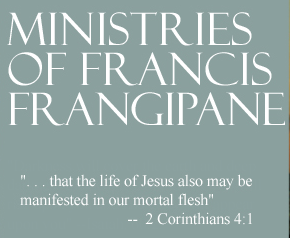 Be Formed Into Christ's Image
"As someone who has been deeply moved by the writings of Andrew Murray, I have been equally blessed by the revelatory teachings of Francis Frangipane. You will be brought into the throne room and transformed into the Image of Christ."
                                    Tom Cooper
Francis is the founder of River of Life Ministries in Cedar Rapids IA and has traveled throughout the world ministering to thousands of pastors and intercessors from many backgrounds. Francis' heartfelt prayer is to see established in every city, Christlike pastors and intercessors, united before God, revealing the love of Christ to their communities.
Over the past decades, Francis served on a number of other ministry boards. However, in recent years he has gradually resigned from the boards and as of June 2009, he has also retired from his position as senior pastor of River of Life Ministries. In this more simplified life, Frangipane is devoting himself to prayer and the ministry of God's word.
Established in 1990, ONE FOR ISRAEL began as a Bible college and has since expanded to a multi-faceted ministry with the express goal of reaching Israelis with the Good News of Yeshua, training and equipping the Body of Messiah in Israel, and blessing our community with Yeshua's love.
The story and ministry of ONE FOR ISRAEL is part of something much larger – the miraculous restoration of the Jewish people and the miraculous unity between Jewish and Arab believers in Jesus.
We are seeing not only the physical restoration of Israel after a 2000-year exile, but a spiritual revolution is taking place right in front of our eyes. Jewish people are returning to their God and accepting the Messiah in numbers not seen since the early church! Not only that, but many Arab people are coming to the Lord and many Arab believers are finding a deep unity with their Jewish brothers and sisters.
ONE FOR ISRAEL exists to do ministry within this miracle.
We are Jews and Arabs, together serving Messiah Jesus, sharing the Gospel with Israel and the world, making disciples, training leaders, and blessing our communities in the name of Yeshua.
Dutch Sheets is an internationally recognized author and founder of Dutch Sheets Ministries and Give Him 15®. Having been in ministry for over 45 years, Dutch has pastored, taught in Bible colleges, and preached in many nations. He has written 23 books, some of which have been translated into over 30 languages. His international bestseller, Intercessory Prayer, has sold over 1 million copies worldwide. 
Dutch is a messenger of hope for America, boldly proclaiming that she will experience a Third Great Awakening and turn back to her God-given destiny. He labors to equip the church in governmental intercession, challenging believers to passionate prayer for worldwide revival.
Dutch treasures time spent with his family and grandchildren. Dutch and Ceci, his wife of 40 plus years, enjoy quiet walks in the woods, reading, fishing, and an occasional walk on the beach. They make their home in beautiful South Carolina.
…TO CREATE IN HIMSELF ONE NEW MAN OUT OF THE TWO, THUS MAKING PEACE…
EPHESIANS 2:15
GREETINGS IN THE MATCHLESS NAME OF OUR LORD AND SAVIOR JESUS CHRIST!
What began as an outreach to the city in the early 80's grew to become a local church, and in 1991 Church In The City was founded as a racially and economically diverse church with a passion to reflect Christ to our community and throughout the world.
From our inception, our passion has been to restore, rebuild, and transform lives through the practical and spiritual application of the Word of God. In 2009, we moved into our current location and have grown to include along with our Contemporary Sunday Worship Services a Messianic Jewish expression of Worship on Saturdays—thus Church In The City – Beth Abraham! We have established a "dual expression" congregation, a one new man church.
Understanding that in Jesus, the wall of separation has been taken down between Jew and Gentile. We are a unique church preaching a timely message, and our desire is also to see your relationship with the Lord grow deeper as He fulfills His call on your life through a vibrant and intimate relationship with Him and with His Body. We invite you to check out the rest of our website and to visit our services!