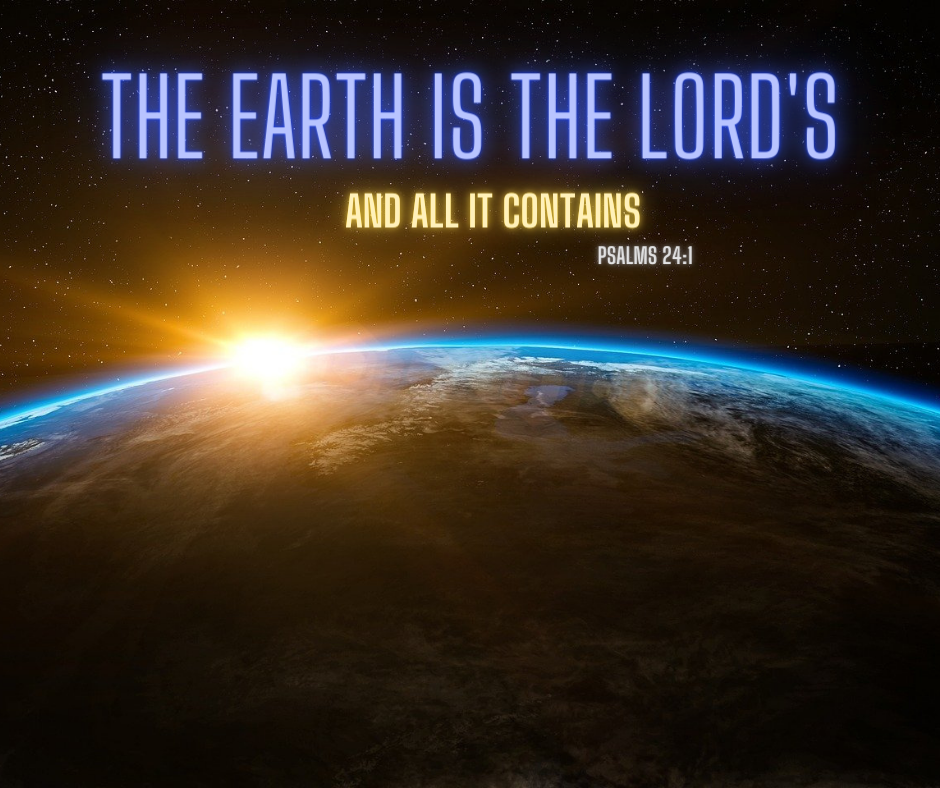 Israel is in the biggest war it has faced in its Modern History.
As believers who have been grafted in to the Commonwealth of Israel through our faith in the Jewish Messiah, Yeshua, it is incumbent upon us to support Israel both in Prayer, and in Tangible Gifts (Money, Food & Supplies, Support for Ministries Reaching Out to the Jewish People on the Eve of their National Salvation.
You will find some resources to do that here.
To help with donation to my son Sean who is in Israel currently fighting in the IDF Special Forces please go to:
ONE FOR ISRAEL is perhaps my favorite ministry due to the fact it is in Israel and directly impacting Israeli Jews by revealing to them their Messiah.
They are mounting a wonderful effort to help in the midst of this War Crisis.
Please know you can give to them with confidence and that I do every month.
Follow This Link to Give:  https://www.oneforisrael.org/israelis-relief-2023
Help Us Make a Difference in Israel Donate to the Israel War Relief Fund Donations to assist with the immediate and ongoing needs of those impacted by the war. Donate Donate to King of Kings Ministries You don't need to live in Israel to bless her people. Contribute to the ongoing work of the King
King of Kings is one of the oldest Christian / Messianic congregations in Jerusalem and they are the most widely know and attended church by Christians arouind the world when they visit, live, and serve in Israel.
Please donate with coinfidence that your money will be used in a responsible, and honest way.
Follow this Link to Give:   https://kkm.network/give/